Upcoming RETI.us Events
Typically RETI hosts a FREE Workshop every Monday at 2 PM EST & a FREE Webinar every Wednesday at 4 PM EST, Plus 1 Master Class (paid) each month!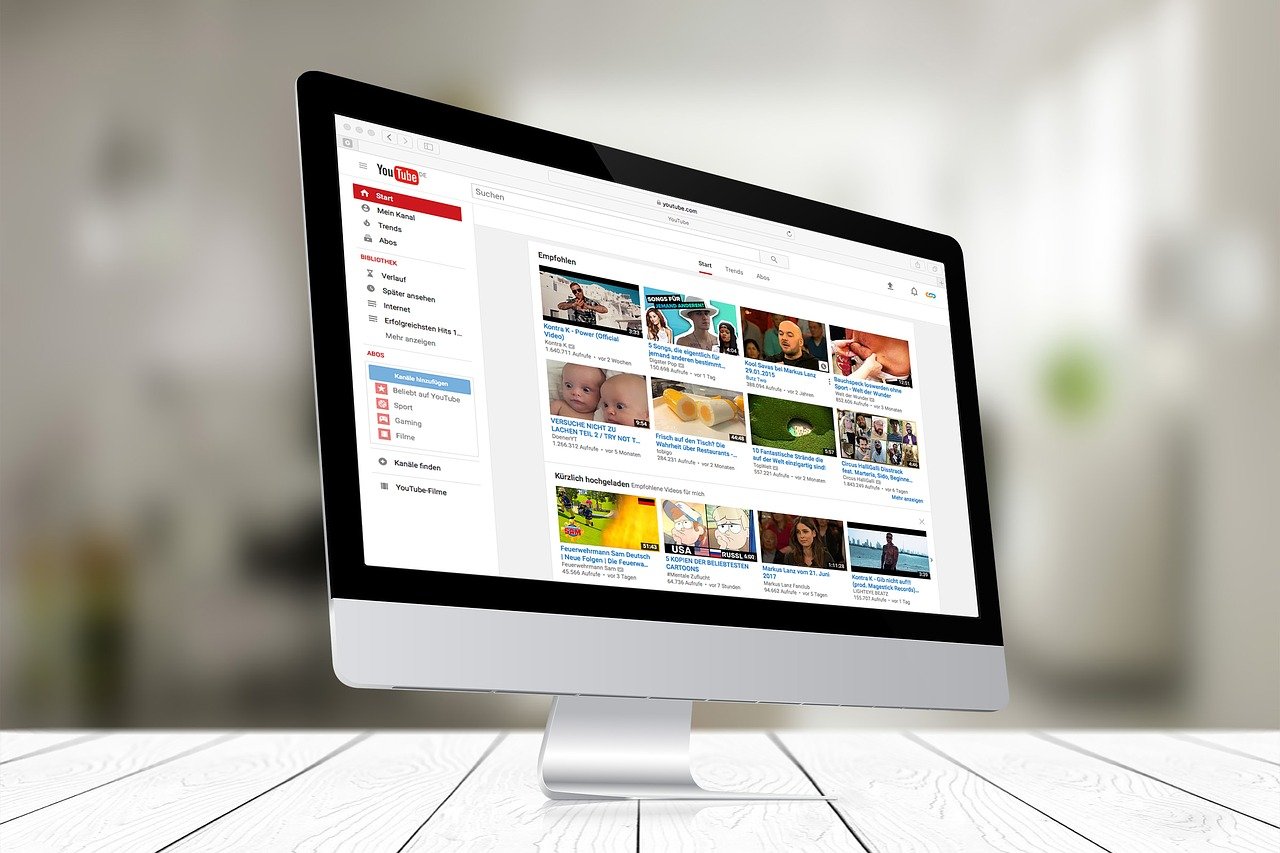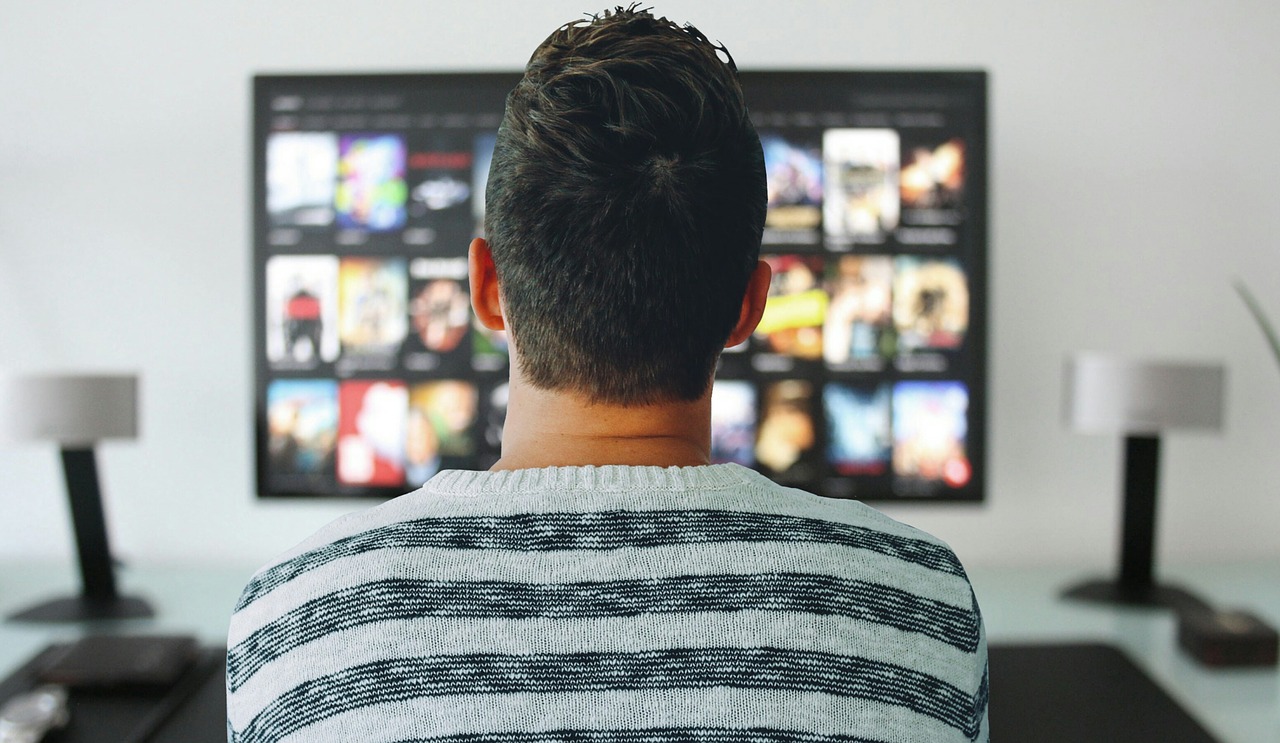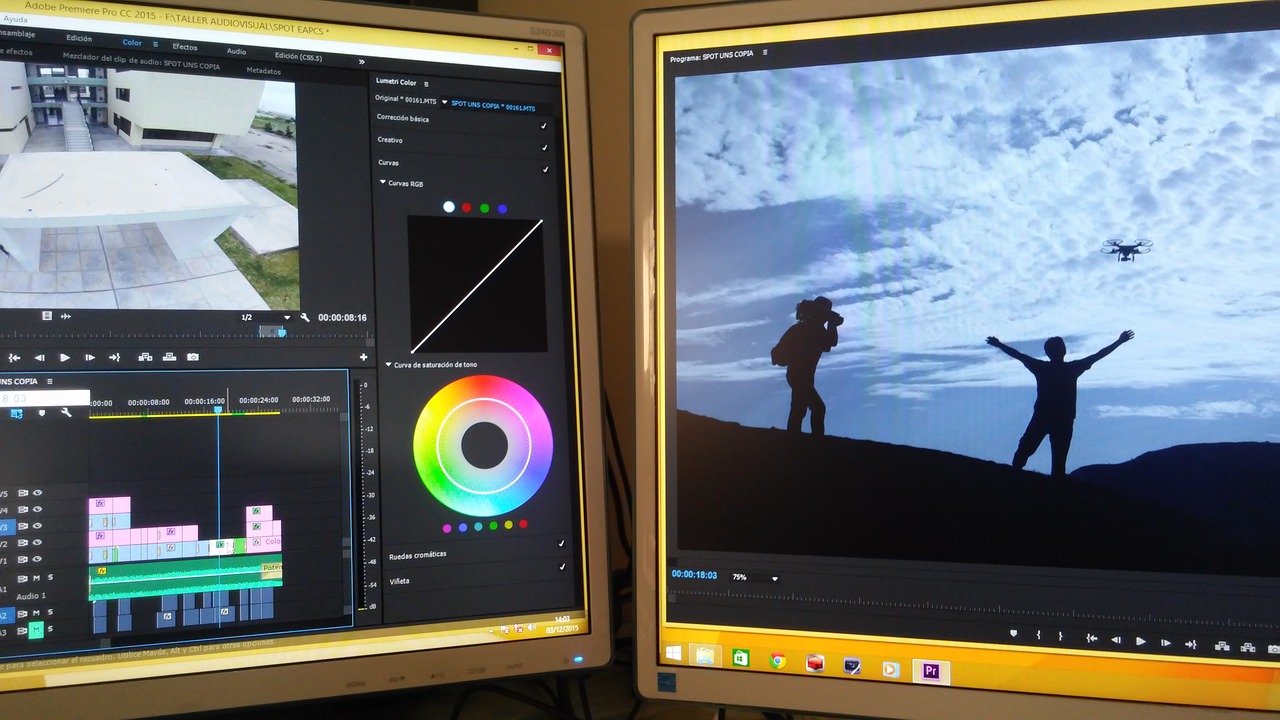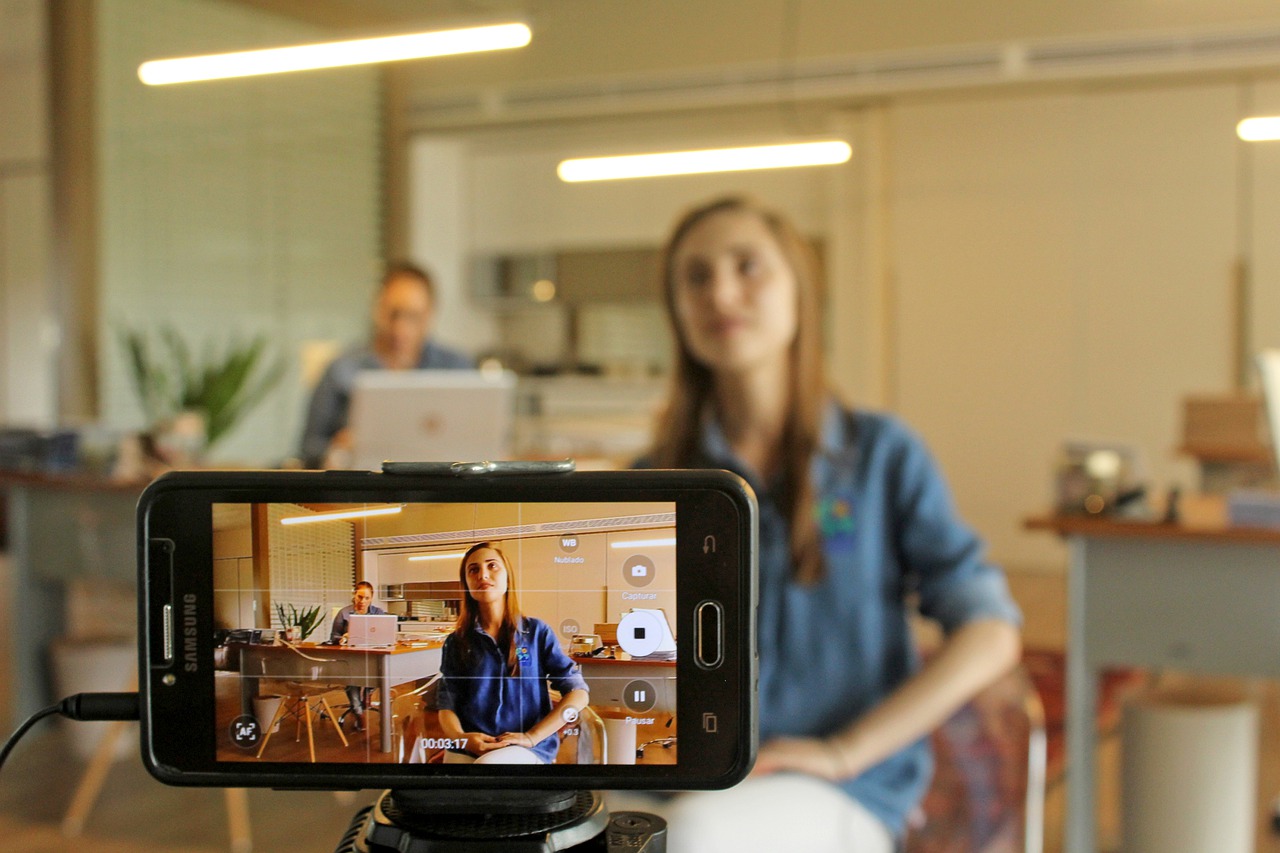 Aug 10
TubeBuddy: The Secret Weapon for YouTube Success Webinar
n this session, you will learn the key factors in YouTube's recommendation engine and an amazing tool called TubeBuddy that helps you optimize your videos to ensure success on YouTube & beyond.
August 10 @ 4 PM EST
Instructor: Craig Grant
Aug 17
Get Your Video Game
Up to Speed Webinar
These days, it is all about video. But there are so many different schools of thought regarding what kind of video to create and how to do it. In this session, you will learn the Top 7 Video Marketing Tips for Real Estate and the technology to support them!
August 17th @ 4 PM EST
Instructor: Warren Dow
Aug 24
YouTube Studio
- The Best Free Video Editor Webinar
In this session, Amy will provide a firsthand tour of YouTube Studio so you can see why it is the best free video editor around.
August 24th @ 4 PM EST
Instructor: Amy Smythe-Harris
Aug 31
Video Strategies That Work! Webinar
Gain sure-fire things you can replicate that will guarantee you more engagement, exposure, and success online.
August 31st @ 4 PM EST
Instructor: Brandon Doyle