Upcoming RETI.us Events
Typically RETI hosts a FREE Workshop every Monday at 2 PM EST & a FREE Webinar every Wednesday at 4 PM EST, Plus 1 Master Class (paid) each month!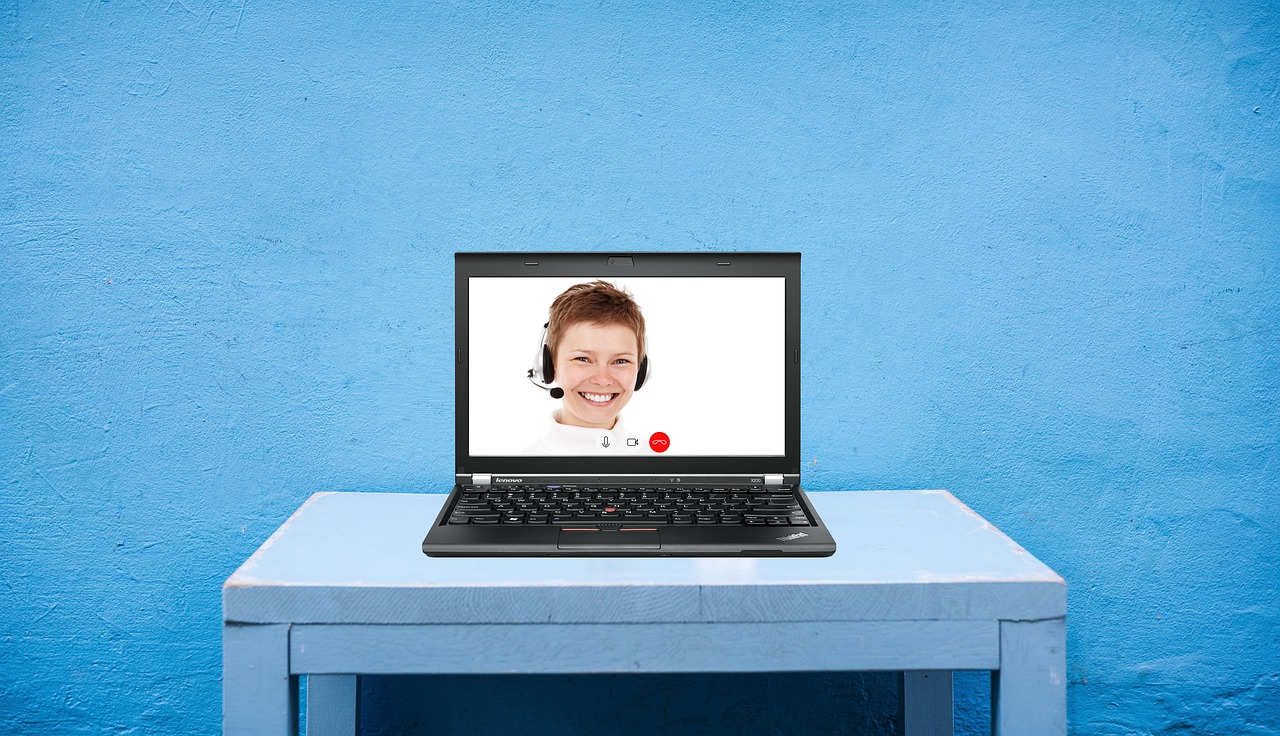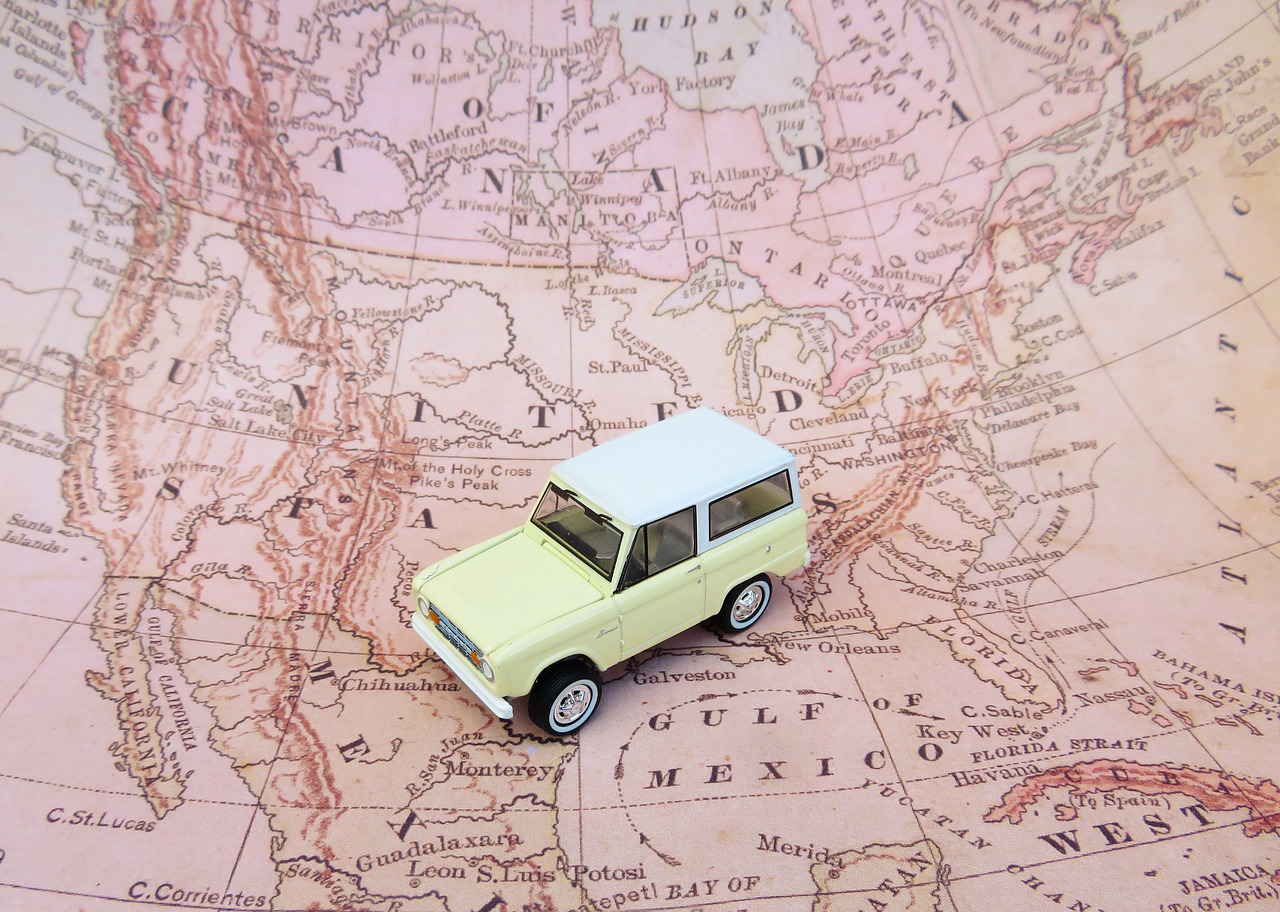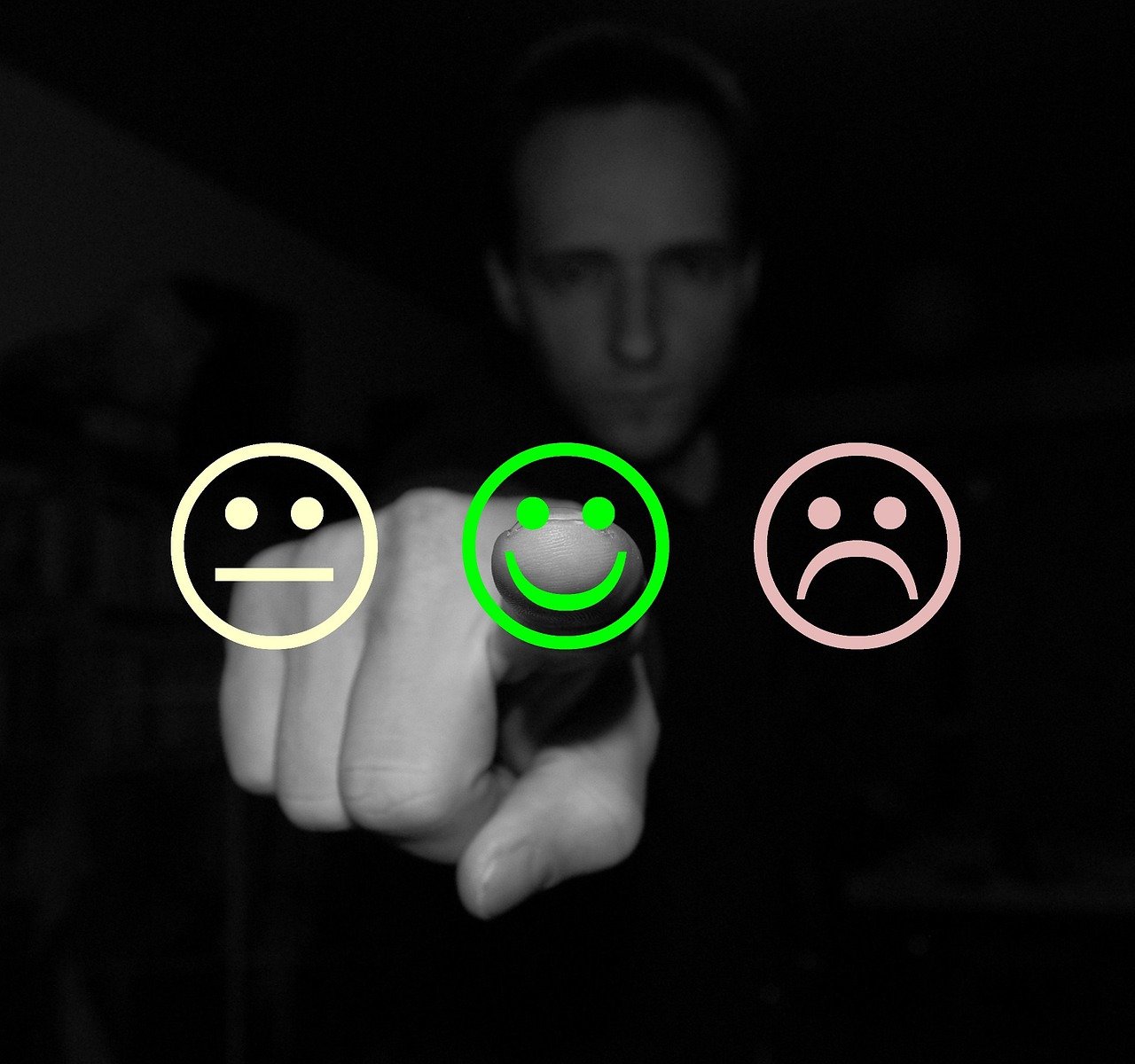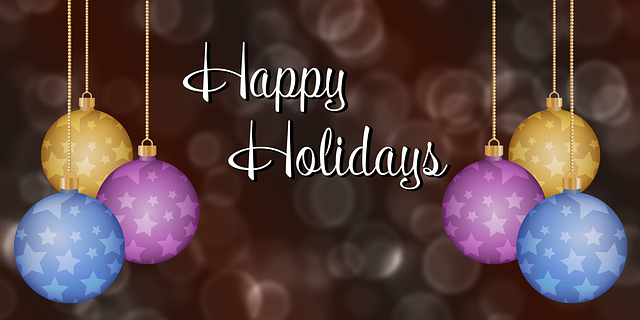 Nov 30
Running Zoom at Zoom Speeds Webinar
In this session, Amy will share some of her favorite settings, tricks, and tools to enhance your Zoom experience.
Now December 2nd @ 4 PM EST
Instructor: Amy Smythe-Harris
Dec 7
Road Map to Successful
Business Planning Webinar
A key to growing your business is to understand where you've been and where you want to get to. In other words, having a business plan and a roadmap to help you achieve it. In this session, Brandon will share his tips & insights on how to best pull this off in time for 2023!
December 7th @ 4 PM EST
Instructor: Brandon Doyle
Dec 14
Building a Strategy for Online
Ratings & Reviews Webinar
Gain proven techniques to boost your online reputation and help you build a successful strategy to gain more online ratings, reviews, & In Search Ofs (ISOs).
December 14th @ 4 PM EST
Instructor: Warren Dow
Special Guest: Bill Risser of RateMyAgent
Dec 15 - Jan 10
No Webinar Happy Holidays
& New Years!
We will be taking off from December 15th and restarting our weekly webinar schedule on January 11th @ 4 PM EST (topic TBD)